Premier Poly
The only authorized retailer for Hostetler Tables & Chairs in THE GREAT STATE OF Michigan!
Let us help you plan and create your outdoor living space! With our superb designs, and the many custom color options available to you, you're sure to enjoy our furniture for many years to come, and you can chase your yearly outdoor maintenance and storage worries away!
Made of High-Density Polyethylene, it's wide range of benefits include :  Smooth Feel,  Dense & Durable Material that Resists Fading, Cracking, Splitting, and Mold!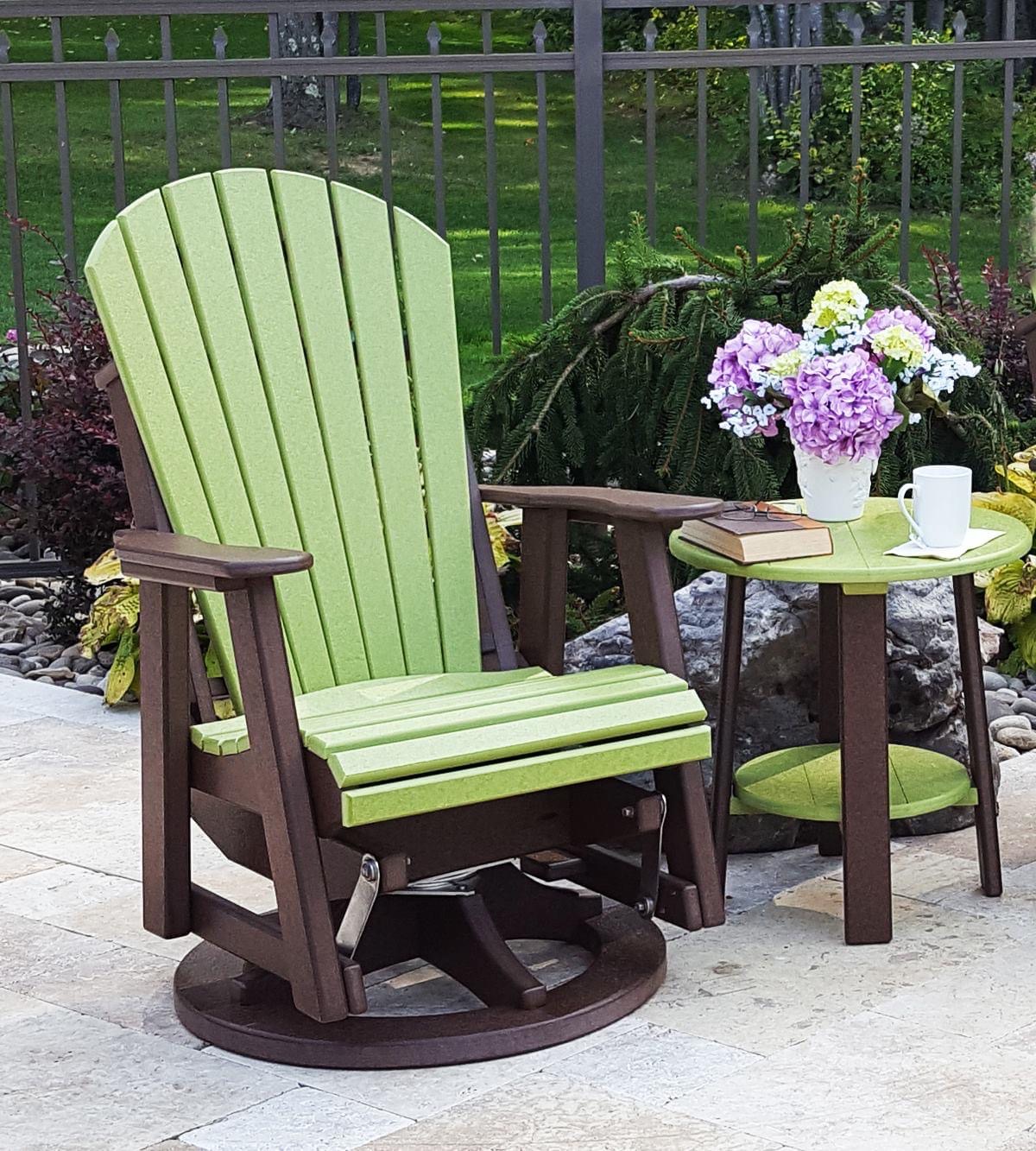 Is your outdoor furniture providing you nothing but headaches?
Uncomfortable?
Has the luster disappeared from the furniture you now have since you first purchased it? Are the designs uncomfortable and hard to use? Can you truly relax?
Hard to Store?
As temperatures drop, and winter months approach, I absolutely dread having to move my outdoor furniture into storage! Ugh!

Dull and Cracked?
Every year I bring it out again, it looks a little more ragged and I wonder why I bought the stuff in the first place. I wish i could find a better solution!
Advantages of HDPE
Smooth Feel and 

Durable Material

Resists Cracking, Splitting & Mold

Very Low Maintenance (Cleans Up With Non-Abrasive Soap and Water

UV Stabilized Color throughout the Material which Resists Fading

Environmentally Friendly Product 

Comes in a Wide Variety of Colors
Premier Poly of SE Michigan
has your outdoor furniture solution!
Experience the best in outdoor living comfort!
Designed by expert 4th Generation Amish Furniture Craftsmen, our designs were born out of the suggestions and desires of our valued customers! We listened, we implemented those ideas, and now we present what we believe is the finest Poly Outdoor Furniture in the industry today!
Call Today!
Call us at 586-556-6855 to schedule your free consultation, and take your outdoor living space ideas from a dream to reality!
Ask about our Seasonal Discounts !!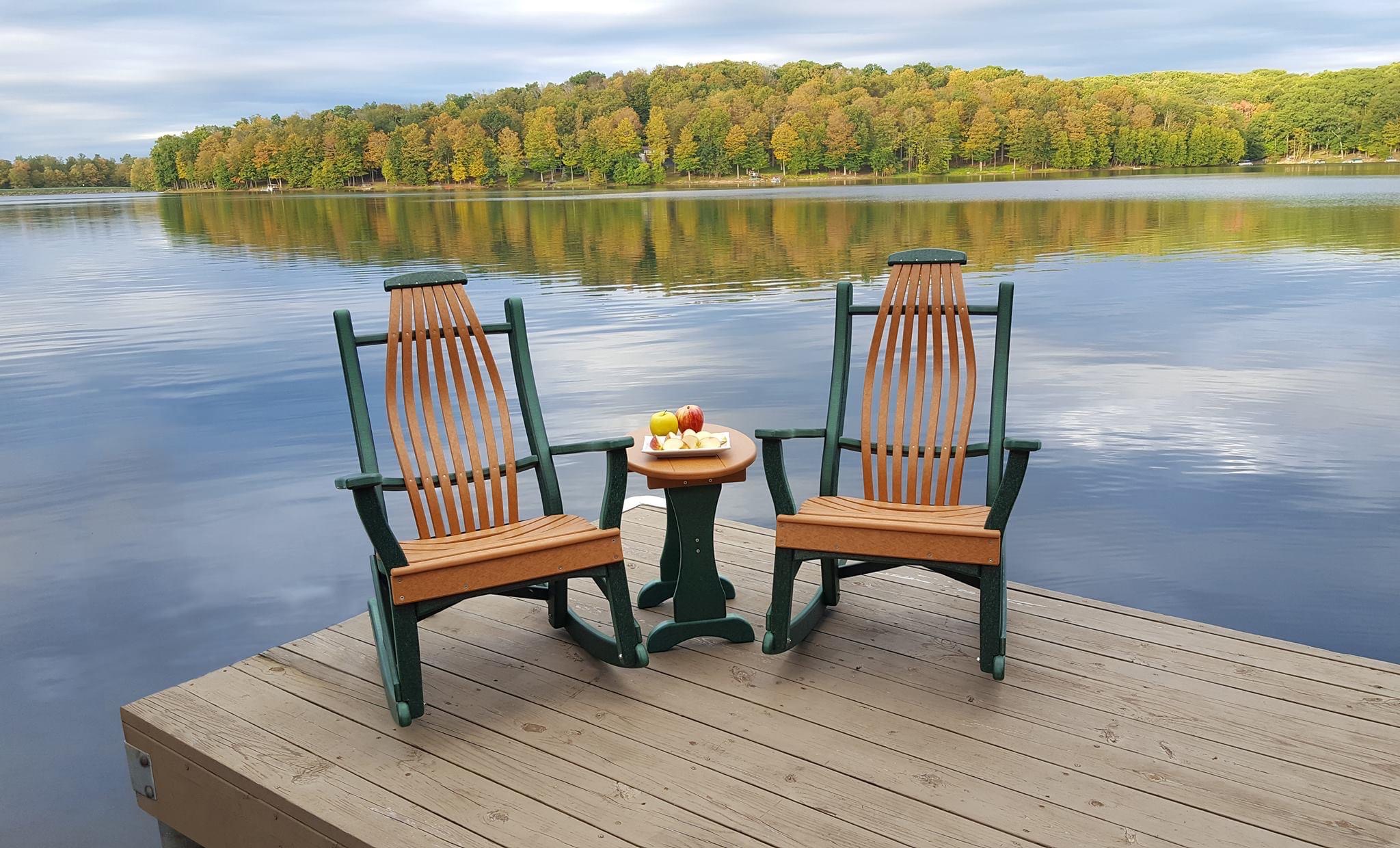 Below are just a few samples of the many designs and colors available at Premier Poly of SE Michigan